Why Strength & Conditioning at Push Pounds?
At Push Pounds, we provide tailored Strength & Conditioning periodized programs for all types of athletes. Our NSCA-CSCS designated experts conduct a thorough assessment and testing protocol to systematically develop a training program built for sport optimization. This structured with primary focuses on strength, conditioning, power, mobility and other important intangibles such as cognitive performance. Our strength & conditioning programs are designed utilizing the most relevant and valid methods in exercise science. Whether it is off-season development or in-season maintenance, our strength & conditioning specialists can assist you in elevating your performance.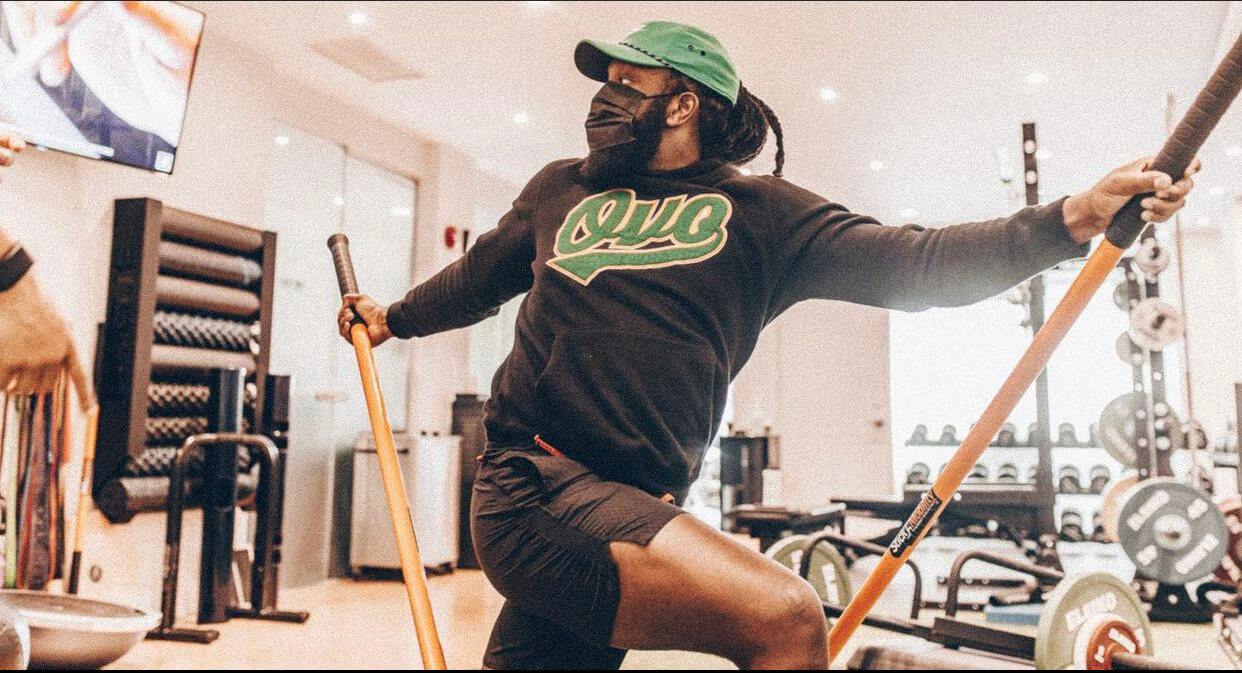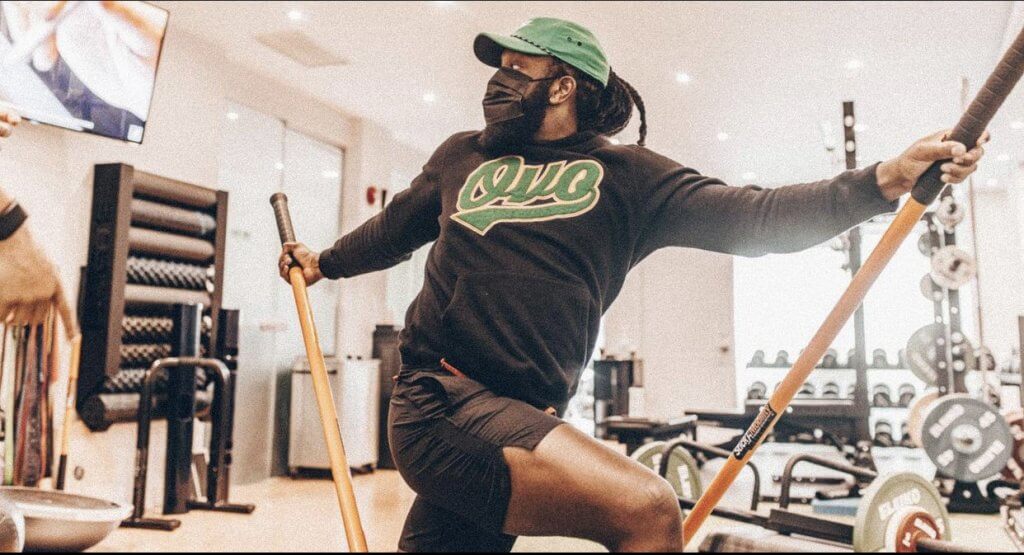 The Goal of Push Pounds Performance
Our goal is to pioneer elite performance services in manner never seen before. Our aim is to not only assist you in reaching your personal goals with individually-tailored care by our practitioners, but to provide you with the tools to excel and perform at your highest capabilities in all aspects of life. This includes providing you with a heightened understanding of your own physical and mental capacity in areas including strength, endurance, adaptability, resilience and more.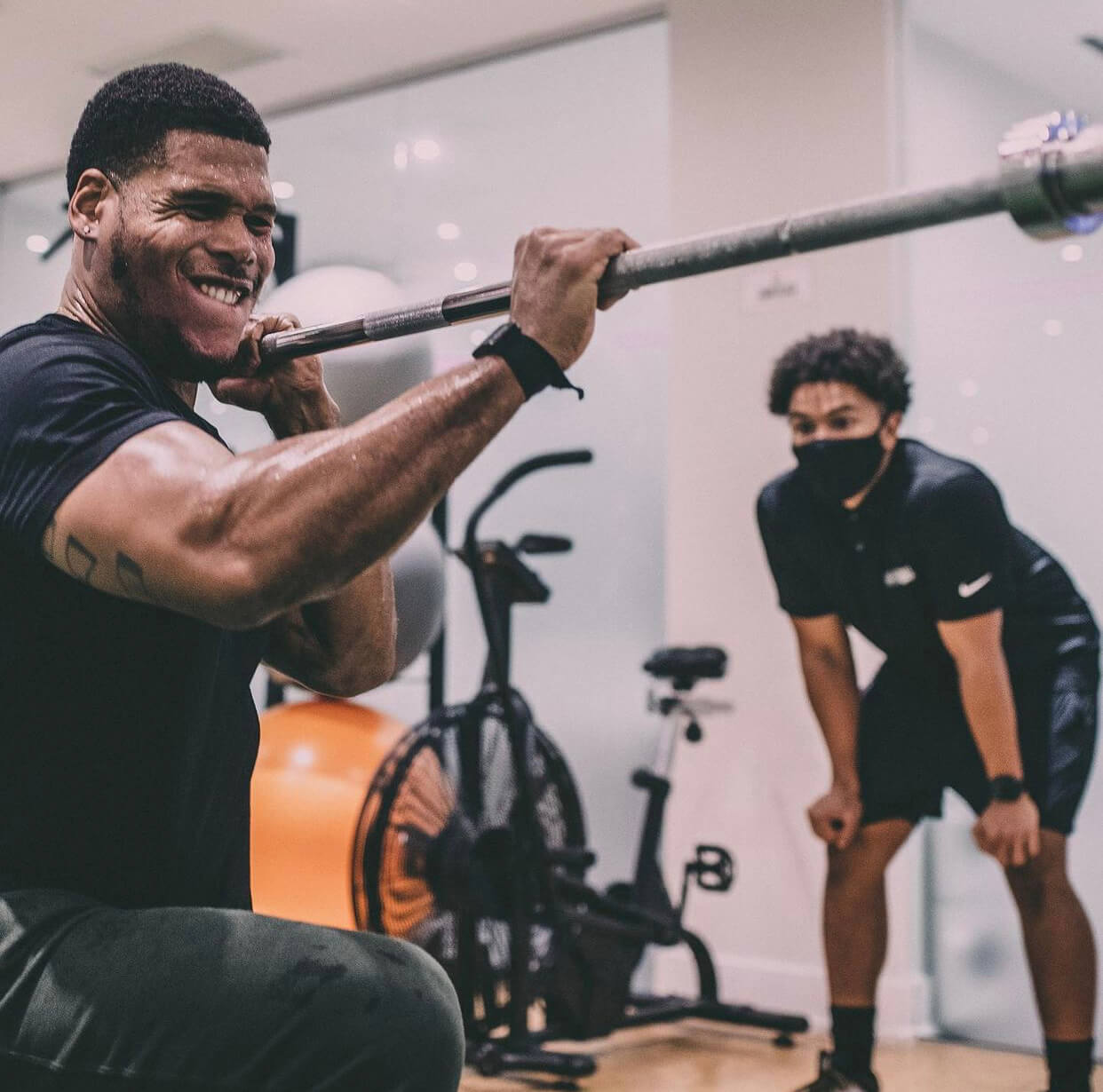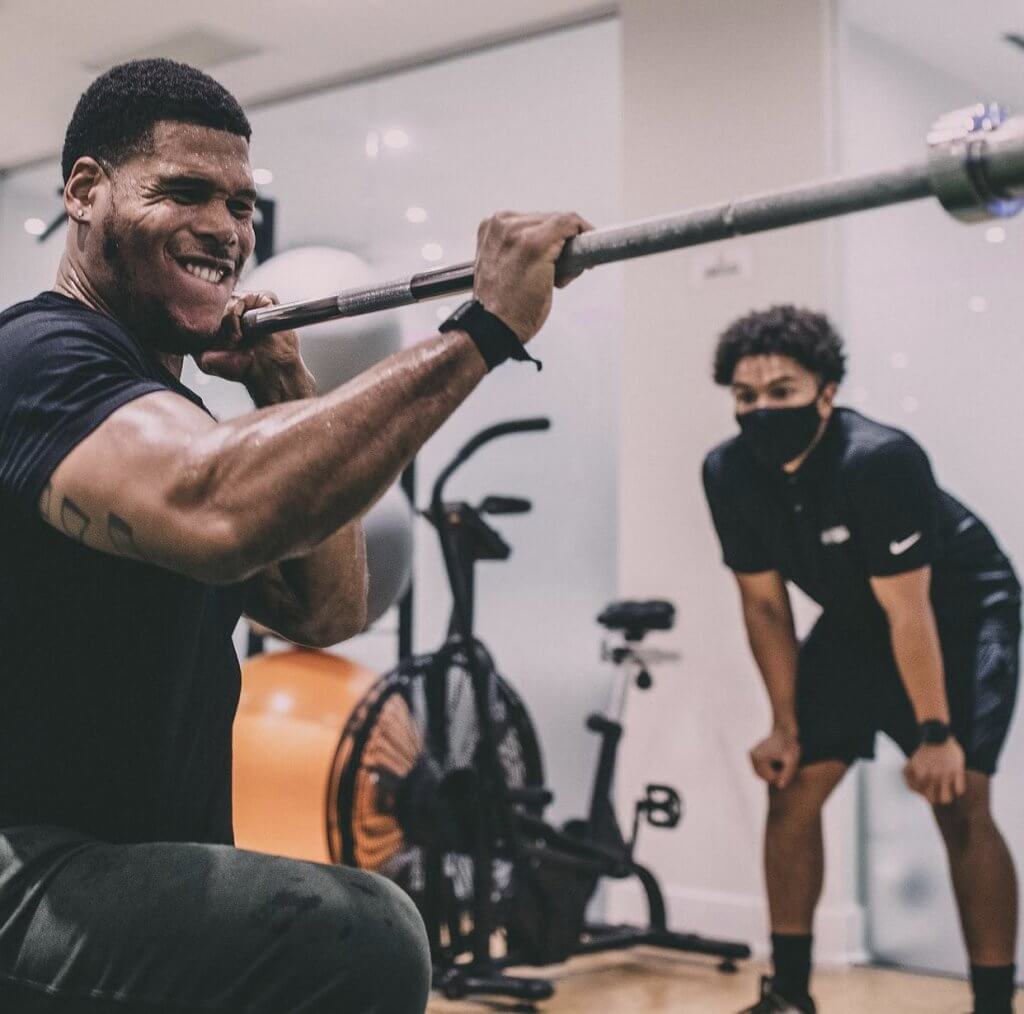 Why Push Pounds Performance?
Developed and led by world-class leaders and experts in the world of sport performance and science, Push Pounds offers the gold standard in performance training services. This including a foundational system constructed exclusively through research-based methods in all areas of performance including; assessments, programming, testing and exercise protocols to provide you with an optimized program for heightened success. Using our five pillars; strength, stability, speed/power, metabolic, mobility and cognition, we provide exercise protocols that match all levels of experience and aspiration in an appropriate and timely fashion to produce results. By joining team Push Pounds, you join a roster of individuals pushing the boundaries in all aspects of life.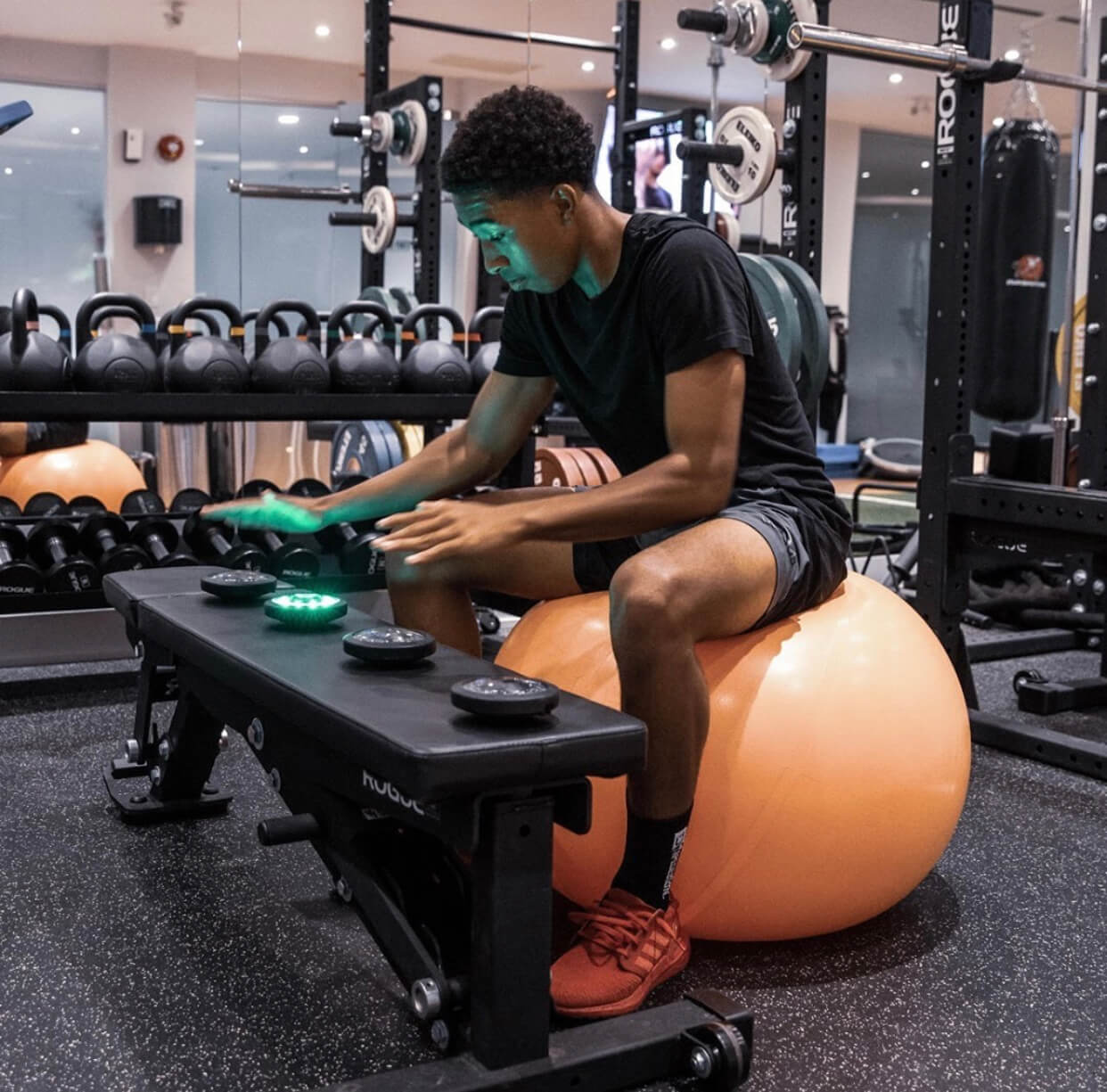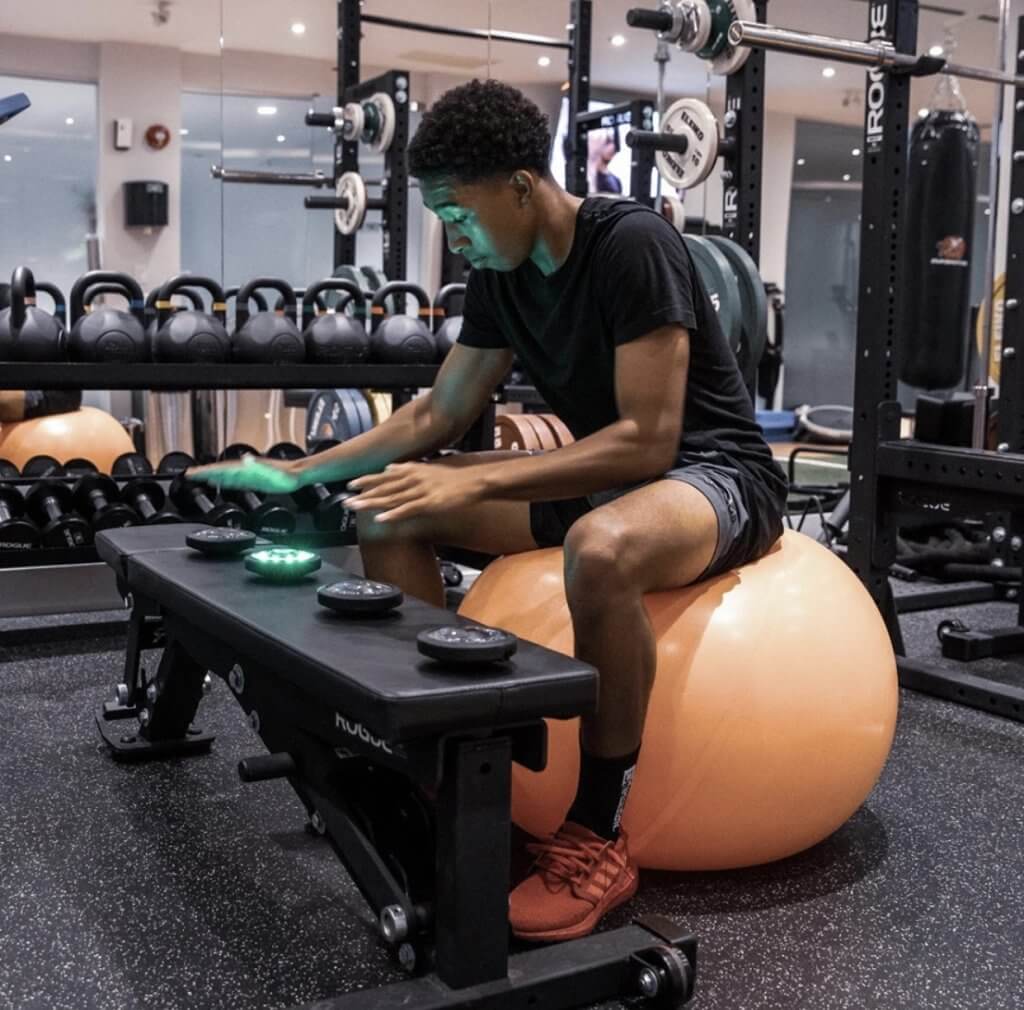 Our Team of Performance Specialists
All members of our performance staff are National Strength and Conditioning Association (NSCA) Certified Strength and Conditioning Specialists (CSCS) providing you with first class training experiences. Our state of the art facility provides you with access to top-level exercise and testing equipment in all areas of performance, as well as immediate access to our rehabilitation and medical personnel for all related needs. Push Pounds is unique in our approach to performance training past our advanced methods due to the ability to coordinate the skills and expertise of our performance team with our medical, rehab and nutrition specialists for every individual who joins us. This providing opportunity for all who join Push Pounds to have access to their own personal health operations team, a luxury often only available to professional athletes.
Our Services
Strength & Conditioning
Power & Speed Training
Sport Specific Training
Performance Testing
Functional Training
Injury Prevention
Metabolic Conditioning
Performance Rehabilitation
Mobility Training
Exercise Programming