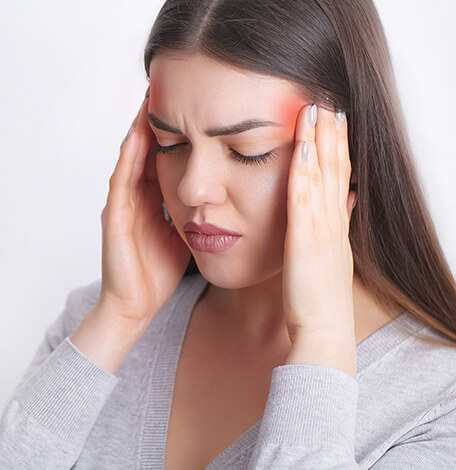 Headaches & Migraines - Downtown Toronto Headache Physiotherapy
Our Downtown Toronto headache physiotherapy program sees a lot of headaches. Headaches, a pain that can affect the head and neck. In sports, headaches are one of the most common injuries sustained. There are various types of headaches such as benign exertional, caused by a sudden rush of blood to the head which can lead to an increase in blood pressure, such as weightlifting. This type of headache usually last a short period of time – but some can last several hours. For athletes, the most common form of the headache is often post traumatic, after a sudden impact to the head.
A migraine is a more severe form of headache which is often associated with side-effects relating to vision and nausea. Often, migraines can feel debilitating and last for long periods of time. Most commonly, migraines are attributed to a decreased level of serotonin while other contributing factors may include stress, anxiety, disturbed sleep patterns, dehydration, poor posture, and lack of nutrition.
Headaches & Migraines Treatment Options: