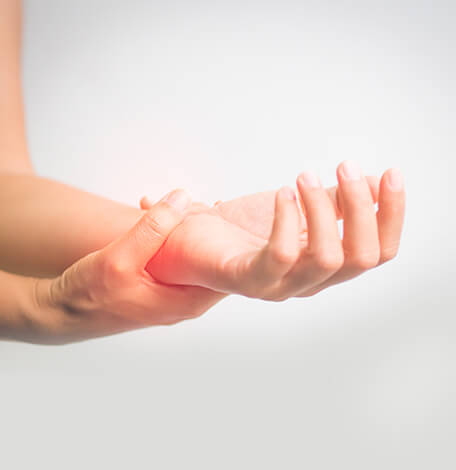 Wrist Sprains - Downtown Toronto Wrist Physiotherapy
Our Downtown Toronto wrist physiotherapy program sees a lot of wrist sprains. A wrist sprain is a very common injury, which is essentially an injury to a ligament. Ligaments are strong bands of tissue used to connect one bone to another. A sprain can occur if the wrist is bent forcefully, such as in a fall onto an outstretched hand. Wrist sprains can be graded based on the severity of the injury to the ligament itself.
Grade 1: When a ligament is stretched and not torn, the sprain is considered mild.
Grade 2: When the ligaments are partially torn, the sprain is considered moderate. This type of sprain may involve some loss of function.
Grade 3: When the ligament is completely torn, the sprain is the most severe and will require medical or sometimes even surgical care. A Grade 3 sprain is a significant injury and may also take a small chip of bone with it which is called an avulsion fracture.
Symptoms of a wrist sprain may include: swelling in the wrist, pain when moving the wrist, bruising, tenderness, the warm feverish skin around the wrist, and pain at the time of injury.
Wrist Sprain Treatment Options: