What is the Performance Nutrition & Lifestyle Program?
The Performance Nutrition & Lifestyle Program is a nutrition and lifestyle coaching service offered by Studio Athletica. Our team of healthcare providers and coaches will provide you with a prescription meal plan tailored to meet your health and fitness goals. Further, our team will educate you on the role that nutrition plays in your overall health, well-being, and athletic performance. 
Who is this program for?
This program is designed for those who want to develop a better understanding of their nutrition and lifestyle habits, and how these habits can influence your ability to achieve your goals. We work with a range of people, including but not limited to: 
Athletes looking to maximize performance and training (in-season or off-season)

 
Active individuals wanting to develop consistency in their eating habits and work towards their ideal body composition

 

Active individuals recovering from musculoskeletal injuries and resuming their strength training

 

Those who are currently not active – but who want to start improving their nutrition, lifestyle, and body composition.

 

Those who have had no luck with 'yo-yo' or 'crash' diets in the past and want to improve their relationship with food through a realistic and maintainable meal plan. Contrary to popular belief – diets don't have to be plain or boring. Eating should be an enjoyable experience, not a chore!
Who is this program 
NOT
for?
This program is NOT designed for: 
Those who are looking for a 'quick fix' or short-term 'crash diet'. Nutrition and lifestyle habits take time and effort to change, and it's not always a linear process. Aside from working towards your ideal body composition, 

we want to educate you on how to continue these positive and healthy habits into the future.

 

Those looking to manage more serious health issues (i.e. Crohn's Disease, Ulcerative Colitis, Diabetes), or medically diagnosed hormonal imbalances through nutritional means. In this case, we'd recommend having a consultation with our 

registered dietitian

.
What is provided in the program?
A comprehensive initial consultation with a healthcare provider and health coach to establish your specific nutritional needs and lifestyle goals. This consultation will also identify and explore behaviors that are helping you or preventing you from achieving your goals.

 

A DEXA scan (optional) which is the current gold standard for determining exact lean muscle mass and body fat percentage.

 

Outcome measure tracking (i.e. body weight, full profile photos) as well as subsequent DEXA scans to track progress for those interested.

 

Individualized nutritional and lifestyle recommendations to help you progress toward your identified goals.

 
Personal support from your coaching team throughout the process!
How is the program delivered?
The program is delivered through a mixed model of bi-weekly online check-ins and monthly consultations that occur in-person or virtually.  
What are the associated program fees?
Initial Consultation (in-person) + Customized Meal Plan + First month of coaching = $195

 

Monthly Follow-ups = $95

 
*Bi-weekly check-ins are included in the monthly fee. 
*DEXA scans for updated body composition metrics are optional and are an additional fee of $75 
Note: The Performance Nutrition & Lifestyle Program may be eligible for coverage under chiropractic extended healthcare benefits 
What can you expect to learn by taking the program? 
How to identify which nutritional and lifestyle habits are hindering your progress towards achieving your goals, and how to modify these habits with healthier and more sustainable actions.

 
Understand how your body responds to food and exercise, and how to leverage this individual response to improve your performance.

 

How to self-monitor and manage your food intake without having to commit to another strict or unrealistic diet program.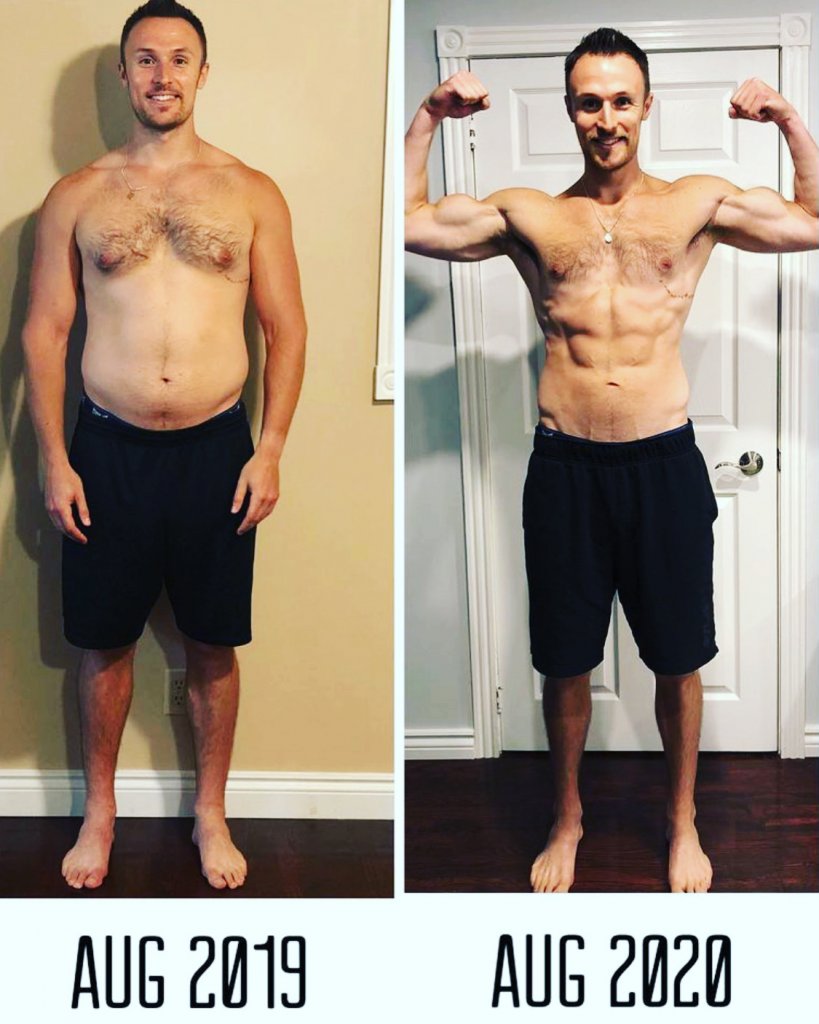 Dr. Darrin Germann who directs the program. 
Meet the team: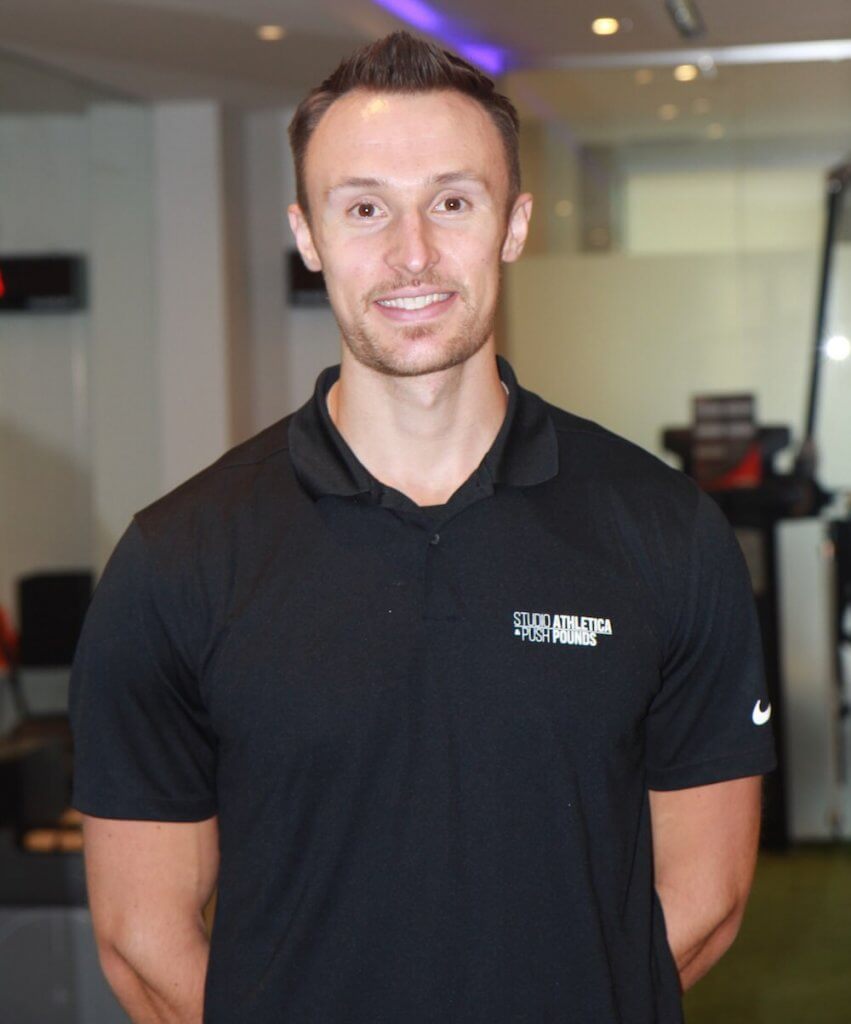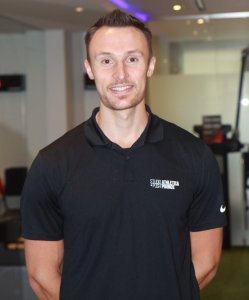 Dr. Darrin Germann | BSc (Hons), DC
RCCSS(C) Sports Sciences Resident
After receiving a Bachelor of Science Degree (Honours) in Kinesiology at Queen's University,
Dr. Germann went on to graduate from the Canadian Memorial Chiropractic College (CMCC) with the Summa Cum Laude distinction, and he received a graduation scholarship for holding the highest cumulative grade point average (GPA) in his class across the 4-year Doctor of Chiropractic program. He then decided to further refine his knowledge and expertise by pursuing a two-year post-graduate residency to become a Sports Specialist. Dr. Germann has conducted research focused on sport-related concussion and mild-traumatic brain injury, and now holds a research associate position with the Centre for Disability Prevention and Rehabilitation through the Faculty of Health Sciences at Ontario Tech University. He has also travelled abroad to present his prior research at the international World Federation of Chiropractic (WFC) 2019 Congress in Berlin, Germany.
How do I book an appointment? 
If you have further questions and would like to learn more about our customized nutrition services for either yourself or your company, please contact us for a free consultation with our coaching team. 
If you are already prepared and interested in joining our program, please contact the clinic at 416-722-3393 to book your first appointment!