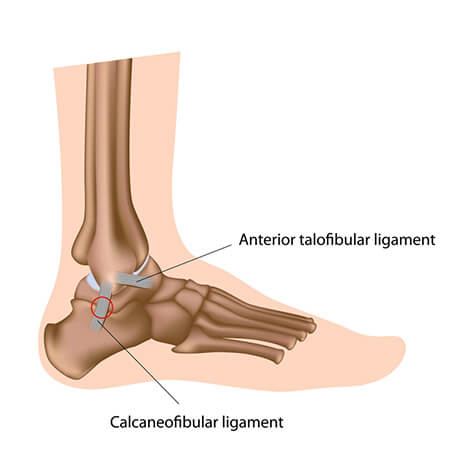 Sprains & Ligament Tears (ATFL, CFL, PTFL, Deltoid) - Downtown Toronto Ankle Physiotherapy
Our Downtown Toronto ankle physiotherapy program sees a lot of sprains & ligament tears.A sprain occurs when the threads or fibers of the ligament are torn or stretch. In order for the ankle to function correctly, it uses the ligaments and bone to help bend the foot. When a ligament gets torn or sprained, moving the ankle becomes very difficult or sometimes even impossible.
While these injuries can occur in people of any age, these strains and tears are some of the most common in people who participate in sports or vigorous workout routines. This is because certain types of physical activities will put additional strain on the joints. Depending on the severity of the ligament tear or sprain, the symptoms may include: A sudden popping or snapping sound when the injury occurs, swelling, tenderness, and difficulties moving the ankle.
Sprains & Ligament Tears Treatment Options:
Manual Therapy
Ultrasound Therapy