What is Active Release Technique Therapy?
Active Release Technique (ART) is a patented hands-on treatment approach to relieving pain and treating soft tissue injuries. It was developed by Dr. Michael Leahy, a sports physician from Colorado Springs in the United States. ART was his signature method in treating patients dealing with a wide range of chronic pains and discomfort from injuries.
How Do Active Release Techniques Work?
Active Release Technique is similar to massage therapy. However, it is more specific and administered only by registered ART specialists trained in feeling and identifying adhesions while using the body's active motion to break them up. Adhesions are scar tissues that limit the full range of motion of joints and muscles. They develop as a result of injury due to muscle overuse or from a sports-related incident. Adhesions "bind" the injured tissue and eventually become like strong glue that, when developed, can compress or pinch nerves and cause pain.
Active Release Technique prevents and breaks up the dense scar tissue, and ART specialists are tasked to locate adhesions and administer treatment. Each session varies amongst patients and is custom-created to treat the individual patient's problem, depending on the symptoms' location and severity. It embodies a unique protocol of its own and consists of very precise and targeted movements and motions, done mainly by the patient.
What can I expect from an ART session? Treatments typically go for around 15 minutes, and many patients have reported a significant decrease in pain after the initial session. Most issues are addressed in under five treatments.
What Conditions Will Benefit from Active Release Techniques?
Like other chiropractic treatment types, Active Release Techniques work to reduce pain and increase/restore mobility and performance. It has been proven to help push joint fluid throughout the body and minimize inflammation by stimulating the lymphatic system. In addition, by reducing the amount of stress being placed on nerves and joints, natural and drug-free healing is achieved faster.
Some of the conditions that will benefit from ART include:
Back and neck pain
Bursitis
Carpal tunnel syndrome
Golf/tennis elbow
Headaches
Jumper's knee
Lockjaw
Migraines
Plantar fasciitis
Repetitive stress and overuse injuries
Sciatica
Shin splints
Shoulder strains, including frozen shoulder
Tension headaches
Whiplash
Is Active Release Technique Covered by Insurance?
Yes, ART can also be classified as Myofascial Release, and most insurance providers cover this. ART is performed
by licensed professionals such as Registered Massage Therapists, Physiotherapists, and Chiropractors.
Most insurance providers cover the above services, some might have a co-pay. If you want to know if your ART treatment is covered by insurance, check with one of our ART providers and your insurance company to be sure.
Our Active Release Technique Specialists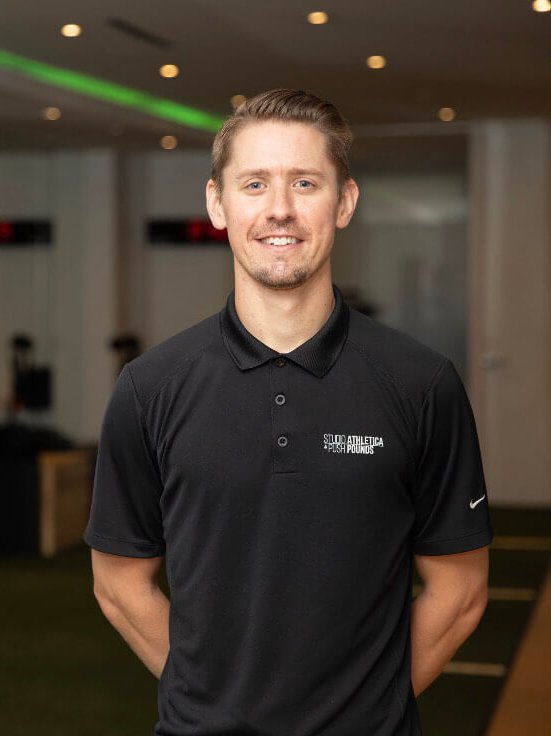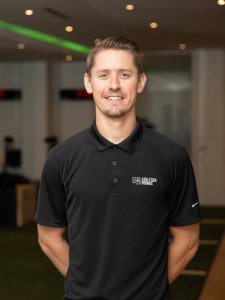 Peter Cobb, RMT, CAT(C)
Certified Athletic Therapist
Registered Massage Therapist
Peter is passionate about helping his clients make positive and informed decisions about their long-term health, wellness and optimal performance. He has over six years of experience in treating clients of all ages with varying injuries and conditions.
Peter completed his undergraduate degree in Kinesiology from Brock University and then became a Certified Athletic Therapist shortly thereafter. In 2013, he graduated from the College of Massage Therapists of Ontario and became a Registered Massage Therapist. His method focuses on providing individualized treatment programs by first determining the root cause of pain. He specializes in trigger-point therapy, joint mobilization, myofascial release, therapeutic taping, modalities, stretching, and targeted strengthening exercises.
He has also worked with many junior-level athletes, including, but not limited to, hockey, lacrosse, football and tennis players. Peter also volunteered to be part of the medical team for the 2015 Toronto Pan Am Games.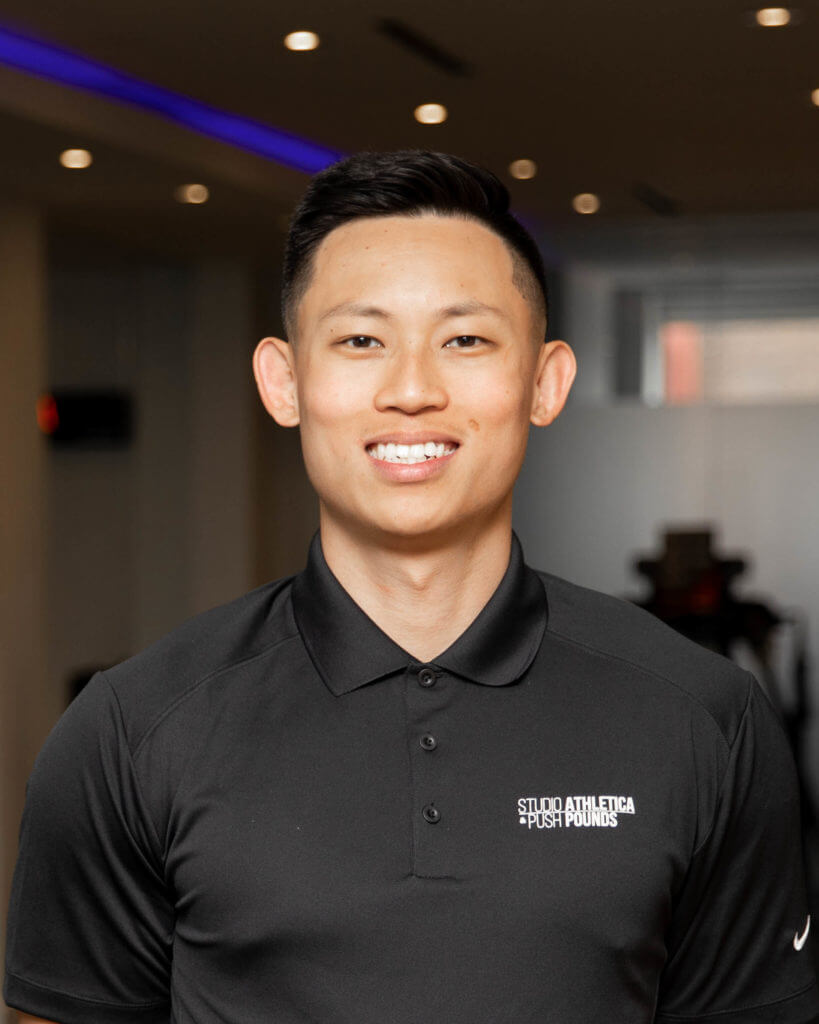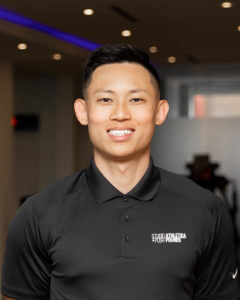 Joshua Irwanto, MSc, PT, BA (Hons) Kin, CSCS
Registered Physiotherapist
Certified Strength & Conditioning Specialist
Functional Range Conditioning® Mobility Specialist
Josh is an avid believer in evidence-based treatment methods specializing in modalities, manual therapy, therapeutic taping, and corrective and functional exercises. His treatment approach is heavily client-focused, ensuring that each treatment plan is tailored towards the client's goals. Josh completed his Masters of Physiotherapy in Aberdeen, Scotland, shortly after earning his Specialized Honours Bachelor's Degree in Kinesiology & Health Sciences at York University.
Josh started being interested in functional training and sports performance injuries after experiencing a severe sports-related lower back injury in 2014. During his time in Scotland, Josh had valuable experience in treating patients in diverse settings, including orthopedics, neurology, cardio-respiratory therapy, pre/post-operative rehabilitation and in community visits. Outside of work, Josh is a member of the Robert Gordon University varsity basketball team and continues to live an active lifestyle through basketball, outdoor hiking, and fitness training.