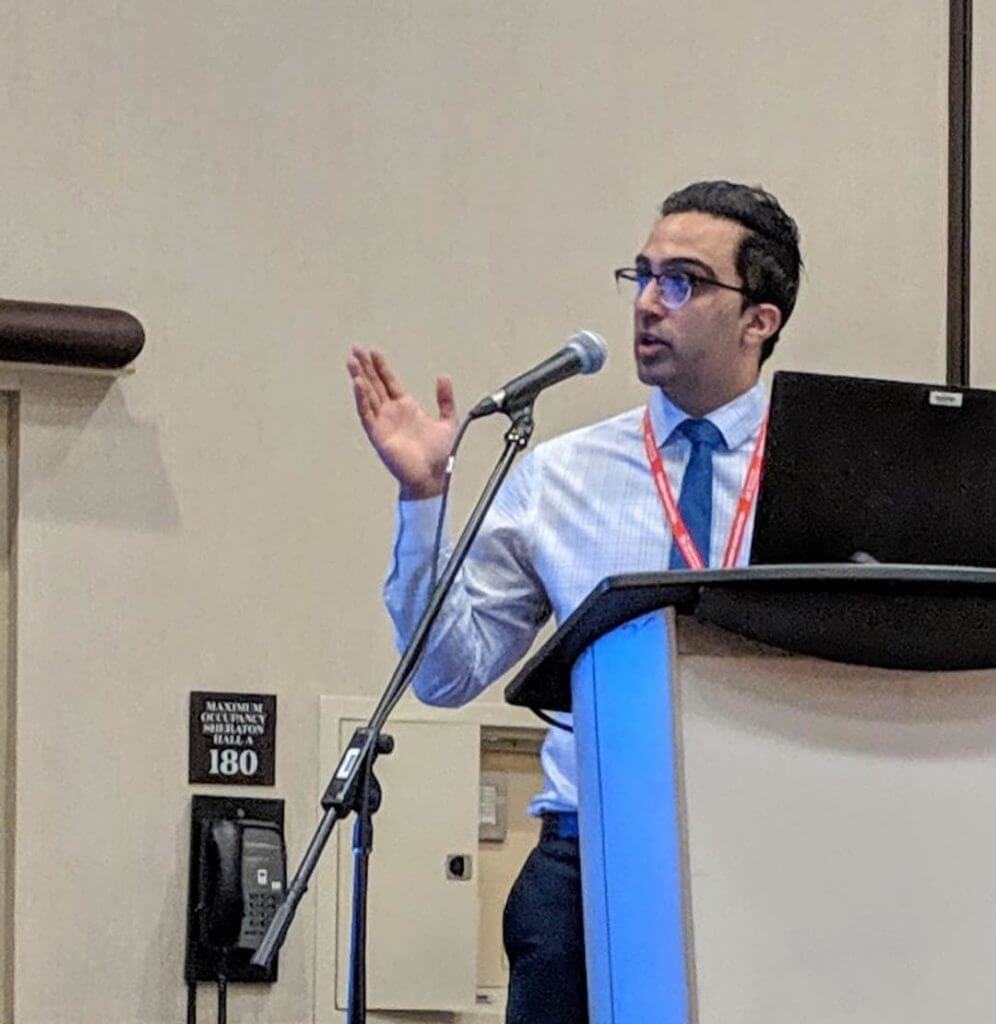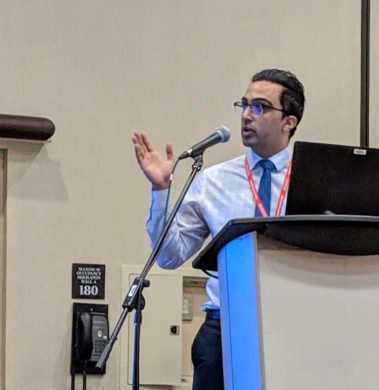 I would like to undergo physiotherapy. Am I required to secure a doctor's note?
No. A physician's order is not required to consult a physiotherapist in Toronto. More specifically, a referral is not needed to consult with any healthcare professional regulated by law. In our case, it's the College of Physiotherapists of Ontario. The government ensures that all license holders are regulated to ensure the competent, safe, and ethical delivery of health services.
Many people think that a doctor's note is necessary to be treated by a registered physiotherapist. That opinion ought to be changed. A registered physiotherapist is licensed to diagnose disorders and plan treatments that are within the scope of their profession. These can cover neurological disorders, musculoskeletal conditions, and cardiorespiratory illnesses.
On that note, if you are going to claim insurance benefits to cover your physiotherapy expenses, you might be asked to secure a doctor's note first to verify the diagnosis and succeed in getting a reimbursement. You will have to take care of all the steps and paperwork related to your insurance claim, whether it's yours or your spouse's, to ensure that you have the correct documents and receipts.
If this is the course you're planning, we encourage you to inform us if you need our help with documentation and referral notes. We'd gladly assist. Just remember that OHIP coverage for physiotherapy is available only to Ontario residents who are minors or seniors (below 18 and above 65).
If you have successfully signed up for physiotherapy we recommend that you read about what you should do after your physiotherapy session.