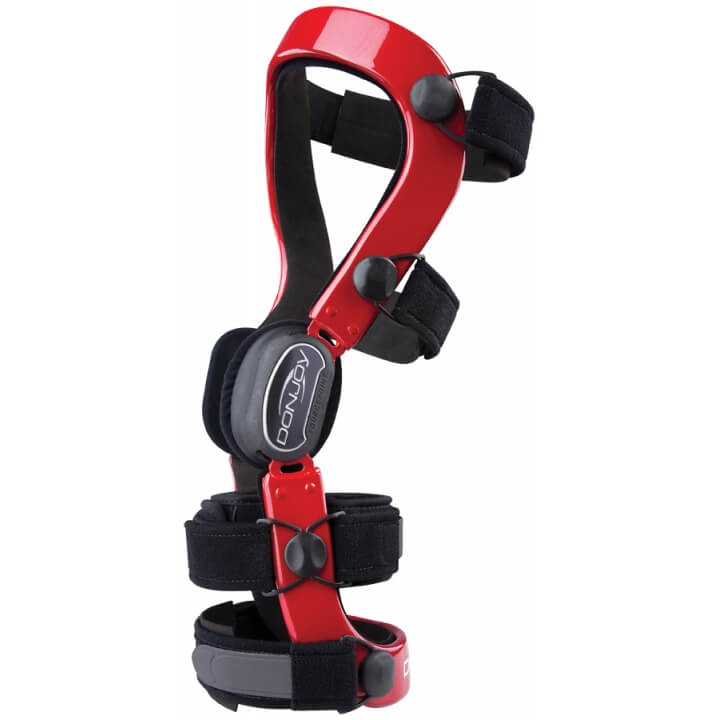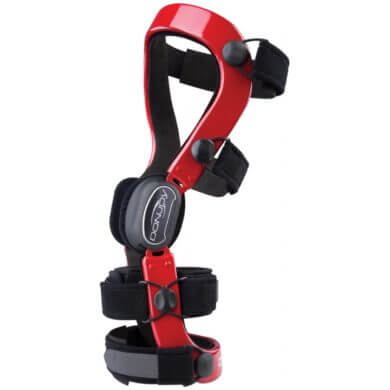 Custom Knee Brace – ACL Tear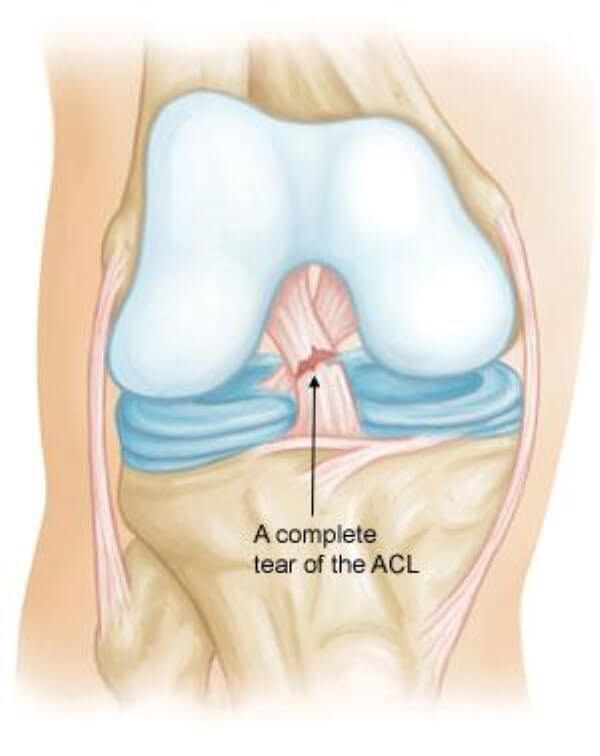 Our knees bear almost all the weight of our bodies. The bones of the knee joint are held together by a number of ligaments namely; anterior cruciate (ACL), posterior cruciate (PCL), lateral collateral (LCL) as well as medial collateral (MCL). Knee injuries are one of the common sports injuries reported. In these accidents; more often the Anterior Cruciate Ligament (ACL) bears the brunt due to its location in the front. This ligament is crucial for the to and fro motion hence, damage to it results in something as easy as walking becoming a painful and tedious task.
Who is most likely to suffer from knee injuries?
People who play soccer, basketball, or football are at a higher risk of suffering from ACL tears. This is mainly due to the sudden change in direction as well as the quick motion of the legs while playing these sports.
How can a custom knee brace help me?
A custom knee brace can help stabilize the knee after injury.  It is extremely important that these tears are healed. If you have suffered from a partial tear, the brace can act as a protective measure to support the knee from damaging the ligament further and potentially resulting in a complete tear. Many physiotherapists may recommend you wear your custom ACL brace during the active phase of rehabilitation to ensure a safe training protocol for your ACL. If you have a complete rupture of the ACL, the custom knee brace may also provide some additional stability to your newly re-constructed ACL.
What is the importance of having a professional fitment?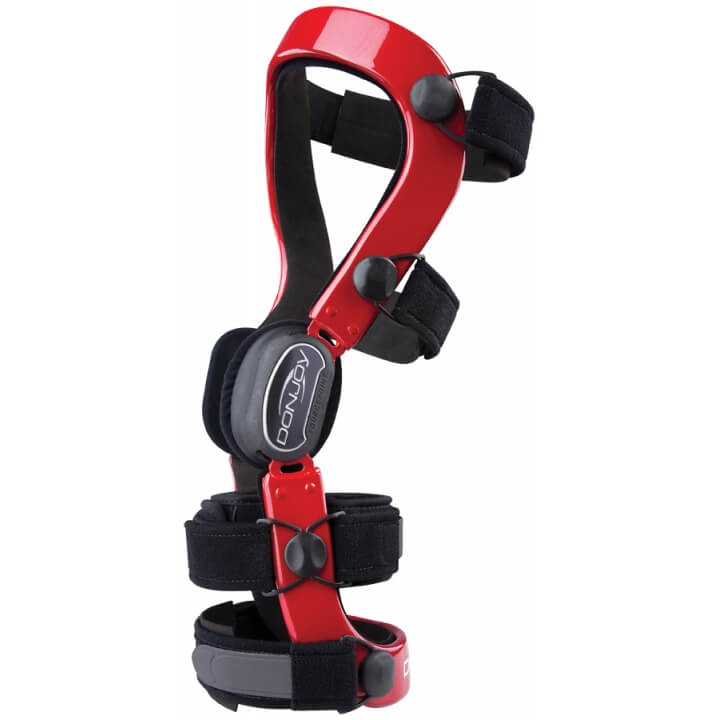 The 'one size fits all' policy does not necessarily apply when it comes to custom knee braces. Every individual is different and needs a perfect fit for their knee, otherwise, if the knee brace is not positioned properly, it can cause more harm than good.
How can I place an order for my custom knee brace?
Please arrange a complimentary consultation with one of our doctors. Please contact us by phone 416-722-3393 or by email at Hello@StudioAthletica.com.
During the complimentary 15-minute consultation, we will show you a sample of the brace, review the function and answer any questions you may have. Our doctor will also custom fit the brace during this visit at no additional charge.
Our administration team will work directly with your insurance provider to submit an estimate and obtain a pre-approval for the cost of the custom knee brace – $1750.  Once your insurance company has approved the brace, we will obtain your consent, and obtain a 50% deposit before ordering. One of the biggest advantages of ordering through www.studioathletica.com is that we accept almost all insurance providers.
I'm still not sure that I need a custom knee brace?
If you are unsure that a custom knee brace is right for you, it is important that you first get a referral to one of our in house Orthopaedic Surgeons before getting yourself a knee brace. The consultation is covered by OHIP and our Orthopaedic Surgeons can review your imaging, examine your injury and help you make an informed decision. Sometimes, your knee may be stable with a physical exam despite showing an ACL tear on MRI.
References:
1) The potential role of prophylactic/functional knee bracing in preventing knee ligament injury. Sports Medicine. 2009 Nov 1;39(11):937-60.
2) Bodendorfer BM, Anoushiravani AA, Feeley BT, Gallo RA. Anterior cruciate ligament bracing: evidence in providing stability and preventing injury or graft re-rupture. The Physician and sportsmedicine. 2013 Sep 1;41(3):92-102.
3) Albright JP, Saterbak A, Stokes J. Use of knee braces in sport. Sports Medicine. 1995 Nov 1;20(5):281-301.